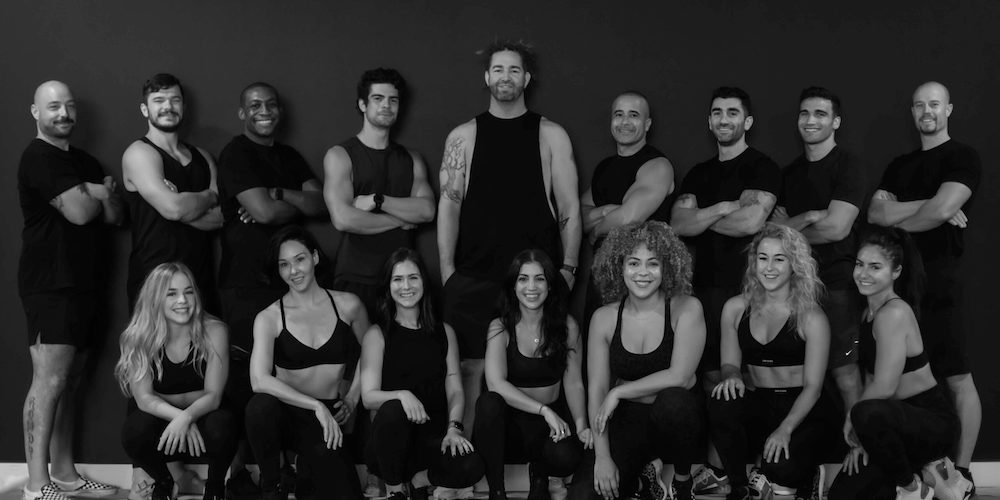 WE ARE MOXI3
MOXI3 is Orange County's premier wellness hub where all of your fitness needs are met under one roof. MOXI3 offers the best in indoor cycling, group fitness studio classes, and personal training.
We believe in the courage, the heart, and the soul of a community. Individually we each bring a valued voice and necessary spirit; collectively we are a squadron of positivity, encouraging one another to higher tiered living.
We created MOXI3 so that every person, regardless of gender, race, creed or conviction feels invited and welcome; this isn't cult-fitness, MOXI3 is an epicenter of inclusivity. We believe there is room for EVERYONE regardless of where or how they bring wellness and health into their lives; we at MOXI3 are on a mission to elevate the community.
The MOXI3 family remembers we all have different stories, histories, and goals, and that no ONE is more important than the other.