ABOUT MOXI3
MOXI3 offers a variety of high-intensity group fitness classes, state-of-the-art recovery technology, and healthy nutritional options designed to take your physical and mental wellness to the next level. Our space and community are electric and only enhance the life improvements that come from MOXI3 workouts and self-care.
At MOXI3, we seek to cultivate three things – strong bodies, strong minds, and strong relationships. We know that life and fitness are better done in community so we've created a space with room for everyone regardless of how they bring fitness into their lives. Our group classes and Restore services help develop whole-self wellness and our community is based on authentic, supportive relationships that foster natural consistency. This holistic, community-driven approach serves MOXI3 members' minds, bodies, and spirits.
The word MOXI3 means strength of character, courageous spirit, and dynamic energy. Our community is full of MOXI3 and, above all else, it is a place of inclusivity. Our ultimate goal is to foster a community where everybody regardless of gender, race, sexual preference, or creed can come together in pursuit of health, genuine connection, and a little extra MOXI3.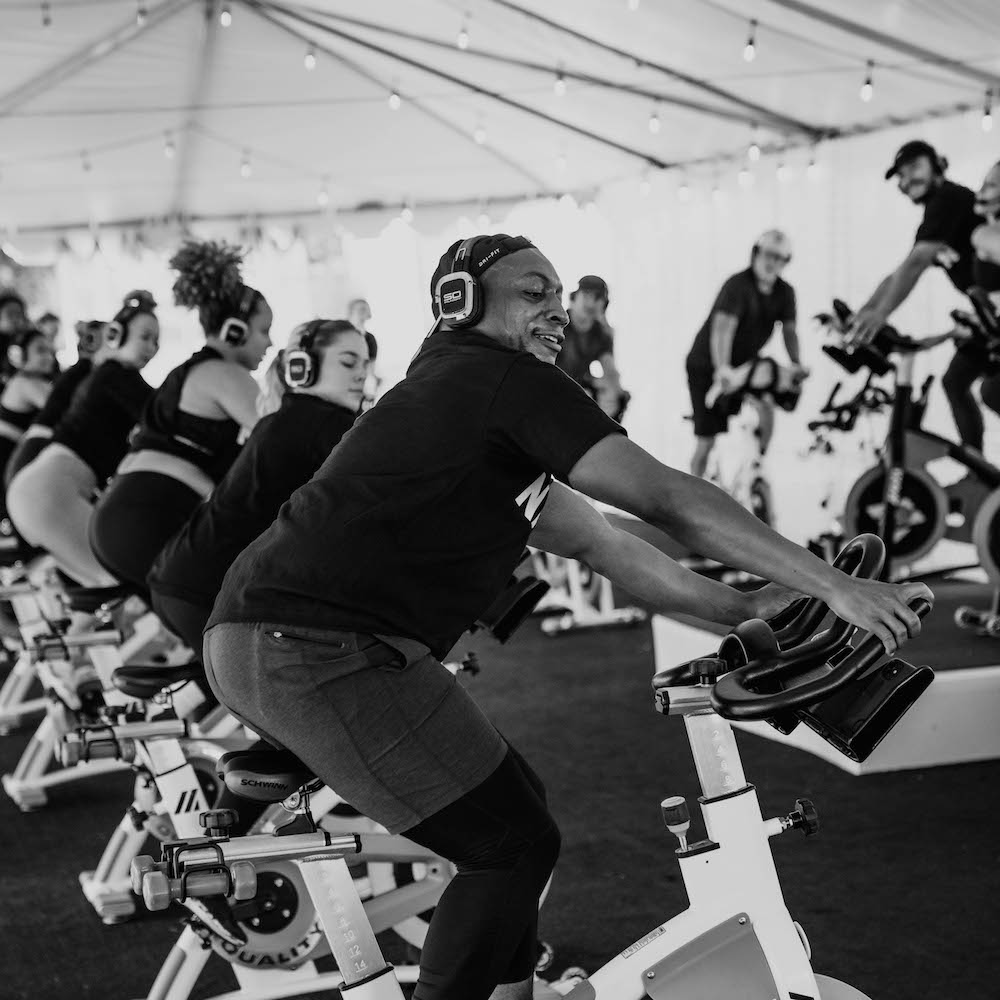 CYCLE
RHYTHMIC RIDING
MOXI3's music-driven cycle classes are designed to quiet the mind and challenge the body. These 45-minute, multi-sensory rides are a full body, choreographed workout performed to the beat of music on a stationary bike. With the help of loud music, low lights, and the palpable energy of those in the room, our MOXI3 Cycle Coaches will lead you into music-driven workouts that take you out of your comfort zone, out of your head, and into next-level wellness.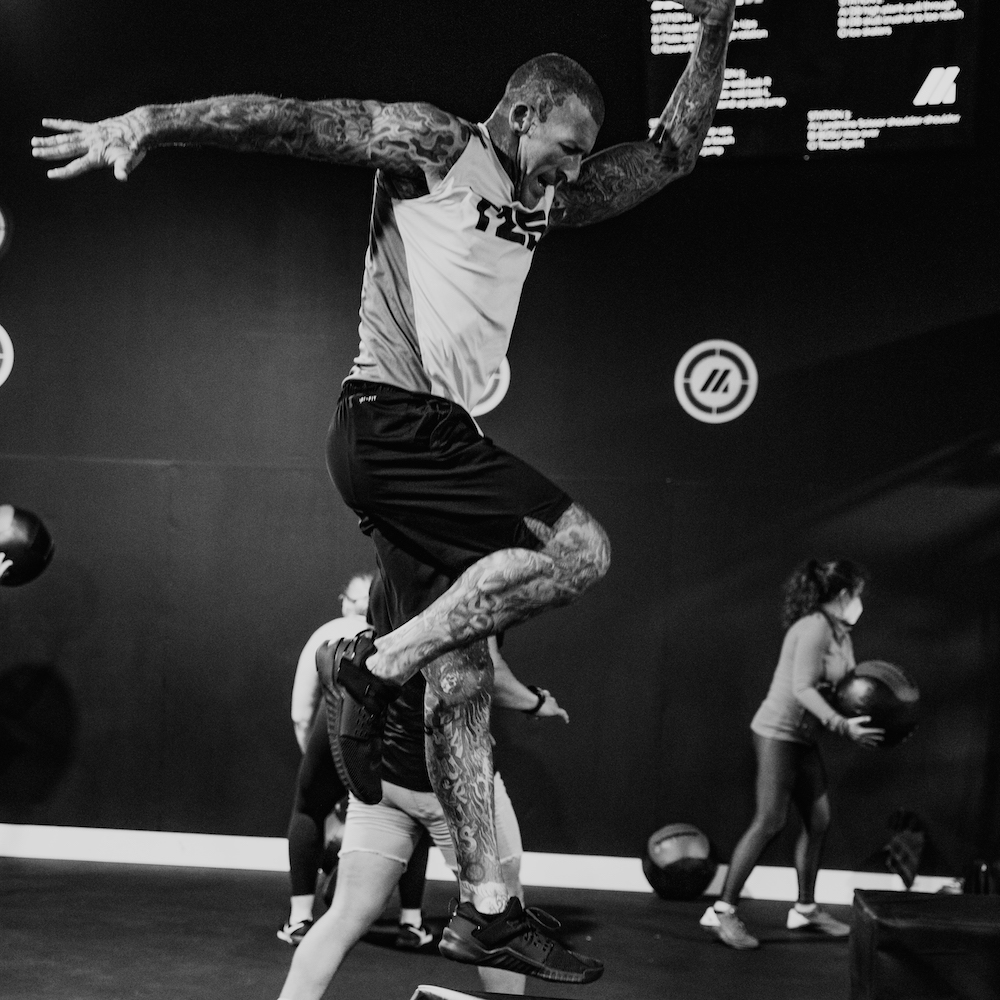 STRENGTH
GET STRONGER TOGETHER
MOXI3 Strength classes are created to improve your endurance, cardiovascular health, athletic performance, and ease of movement throughout your daily life. Strength classes are conducted on a small scale so our certified, inspiring trainers can give you the attention, guidance, and motivation you need to push through plateaus. You move throughout the workout in small groups so you are constantly surrounded by supportive teammates pushing alongside you and encouraging you from start to finish. We keep your workouts feeling fresh and create programs driven by results and functional movement. Training variables such as workout splits, timing, and sequencing change regularly to keep you feeling challenged class after class.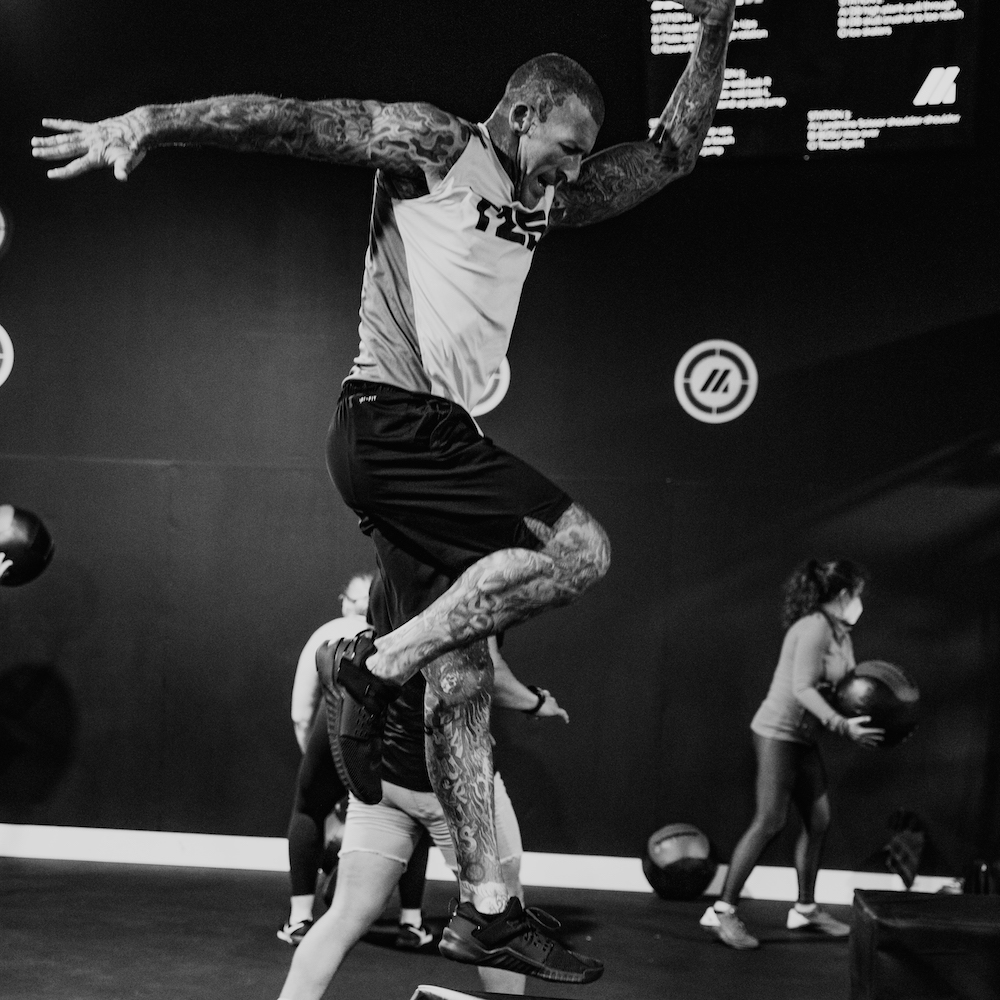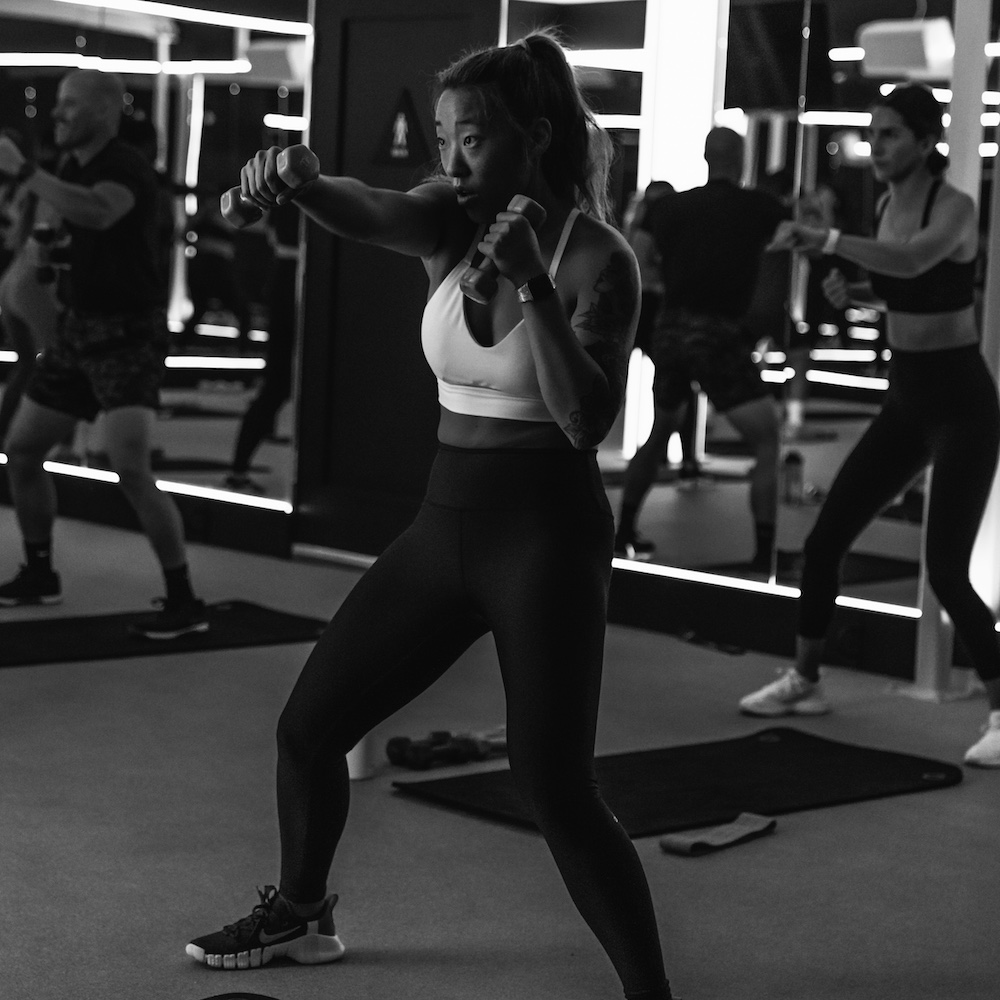 SHRED
SWEAT TO THE BEAT
MOXI3 Shred classes are 45-minute, mat-based workouts that combine the best in strength, stretch, and body streamlining. These classes are high in intensity but low in impact and equipment. Traditional Shred takes many of the bodyweight exercises from our Strength training classes and adjusts them to be performed to the beat of music with little-to-no equipment so you can fit in a full-body, functional workout every day of the week. Shred Flow-X is a yoga-inspired class set to loud music and taken to the next level by adding light equipment and moderate cardio. Both classes will get you sculpted, lengthened, and unwound in under an hour.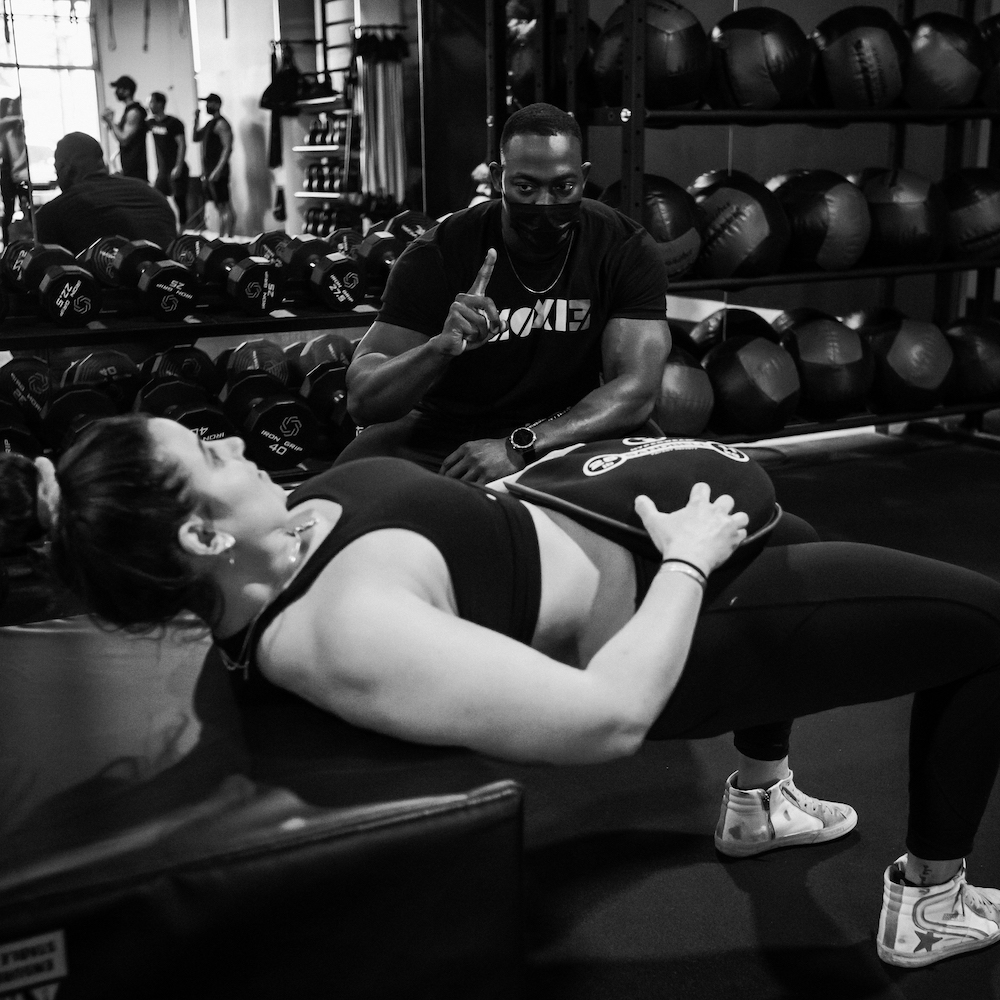 PERSONAL TRAINING
CUSTOMIZE YOUR FITNESS JOURNEY
Are you ready to take the guess work out of your fitness journey and trust one of our experts to tailor a successful program designed just for you? Personal Training at MOXI3 is led by Orange County's most elite Certified Personal Trainers. Each one pairs their own unique style and passion with an extensive knowledge of human movement to create a program uniquely designed for you and your objectives. Personal Trainers at MOXI3 have vast experience in coaching clients and inspiring them to not only achieve but exceed their long-term goals. MOXI3 provides state-of-the-art equipment and an electric atmosphere, ensuring Personal Trainers have all the tools and the proper environment to take their clients where they want to go.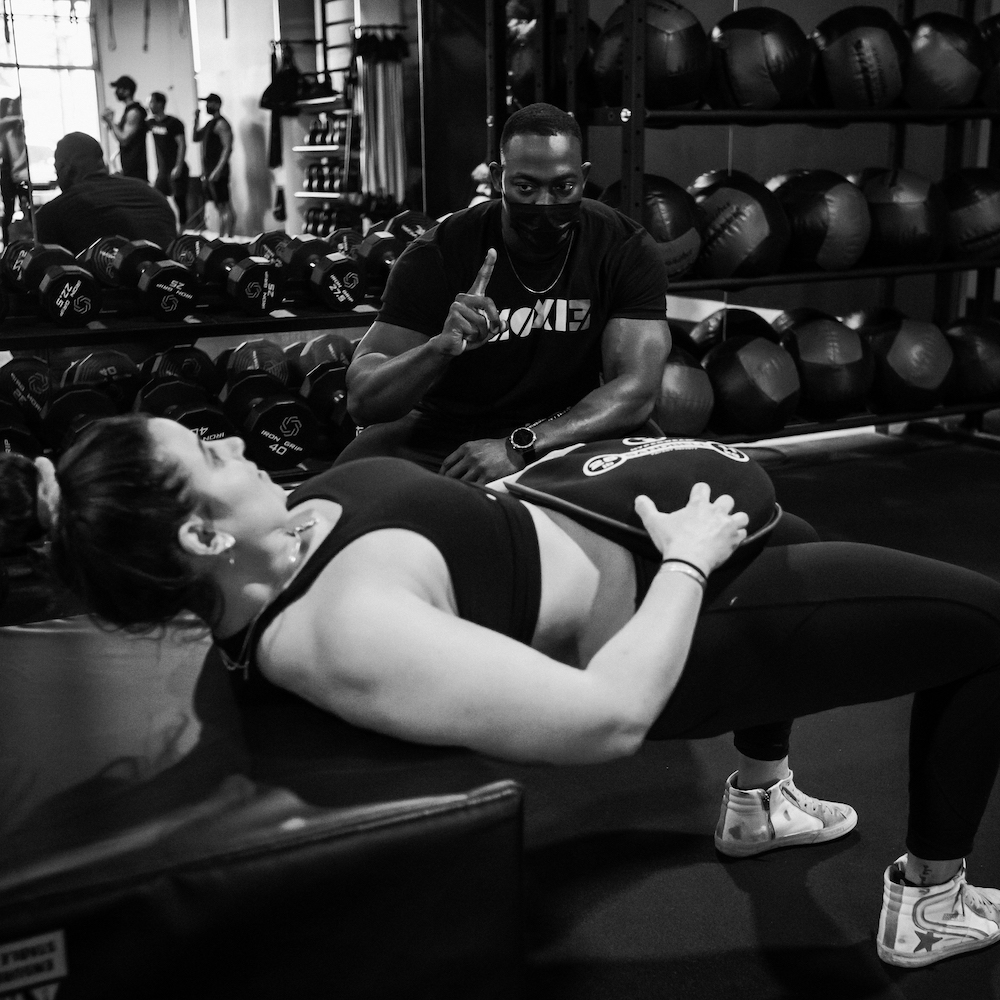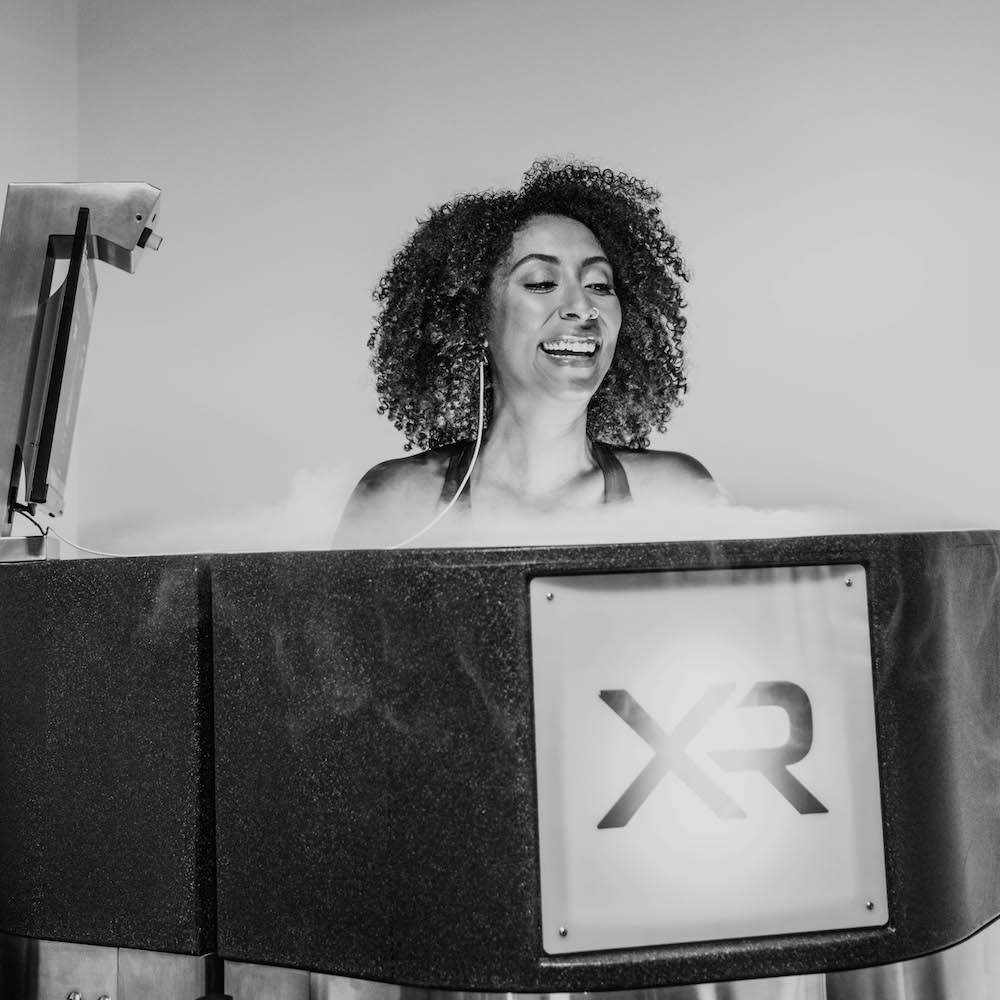 RESTORE
RECOVER FASTER
At MOXI3, we know that high-intensity training is only made possible by highly effective recovery practices. In order to ensure our athletes can come back day-after-day feeling and performing their best, we offer a variety of state-of-the-art Restore services including Cryotherapy, Infrared Sauna, Red Light Therapy, and Normatec Compression. Each of these tools works to speed up recovery time and replenish the body after intense exercise.  We strongly believe that good, healthy habits compound on one another – exercise is just the start and Restore is here to propel you even farther.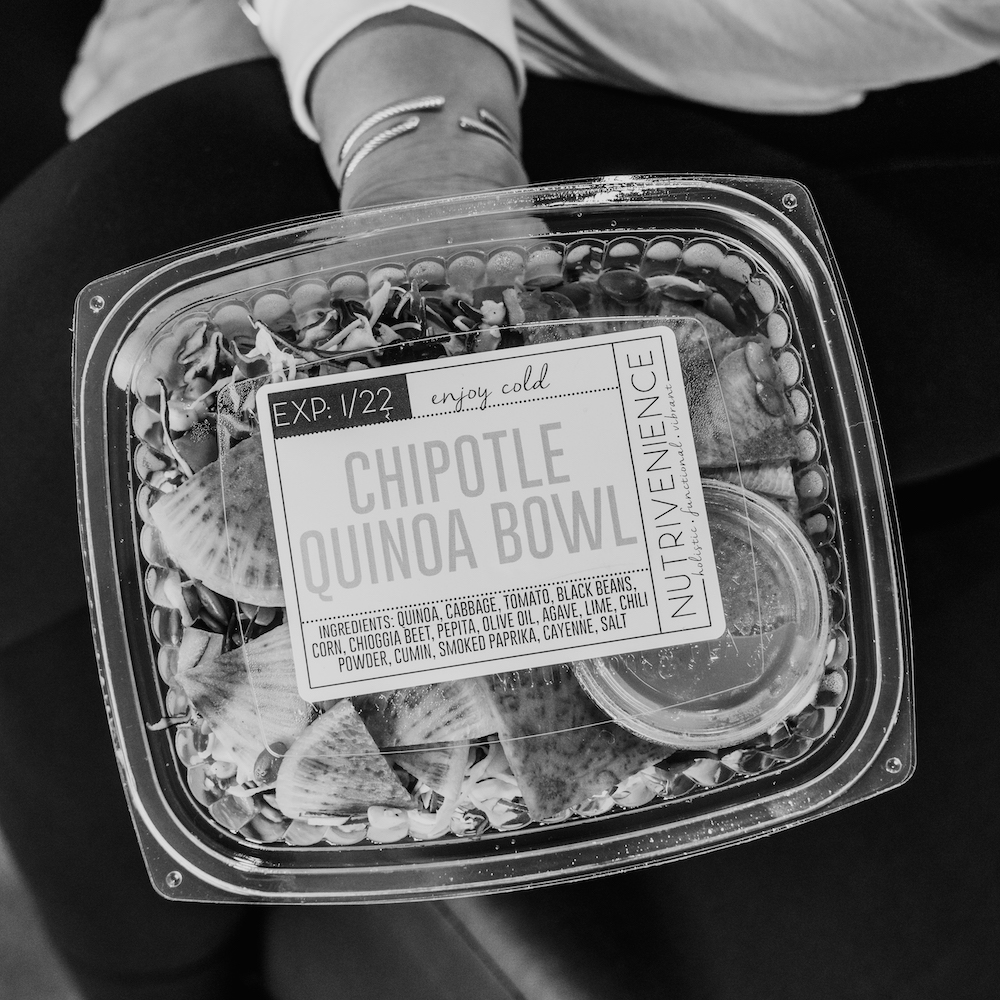 NUTRITION
FUEL BETTER
Nutrition plays a key role in immune system strength, energy levels, stress resilience, and athletic performance – all of which are crucial in leading a healthy, balanced life. In order to help our athletes nourish their bodies and improve their lives, we offer nutrient-packed quick meals from local health food companies including Nutrivenience (vg), Fuel Bar, and Right Mealz.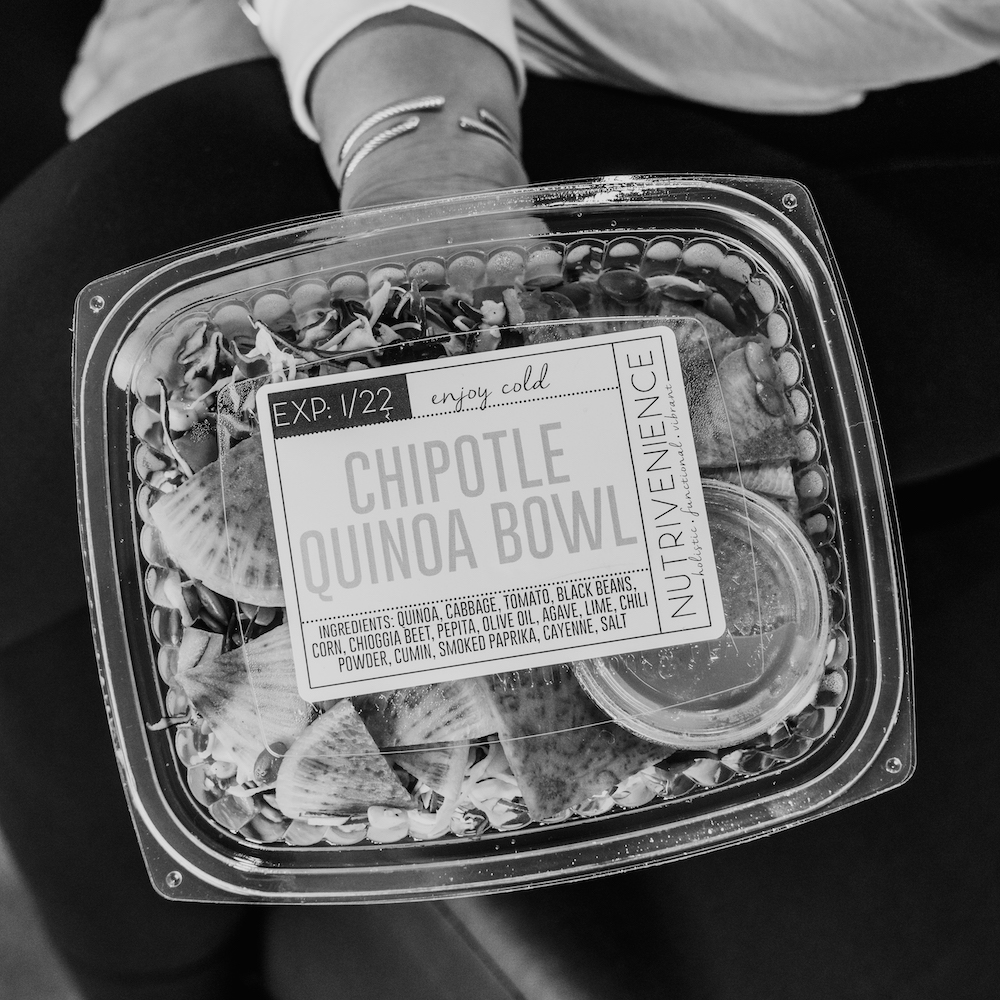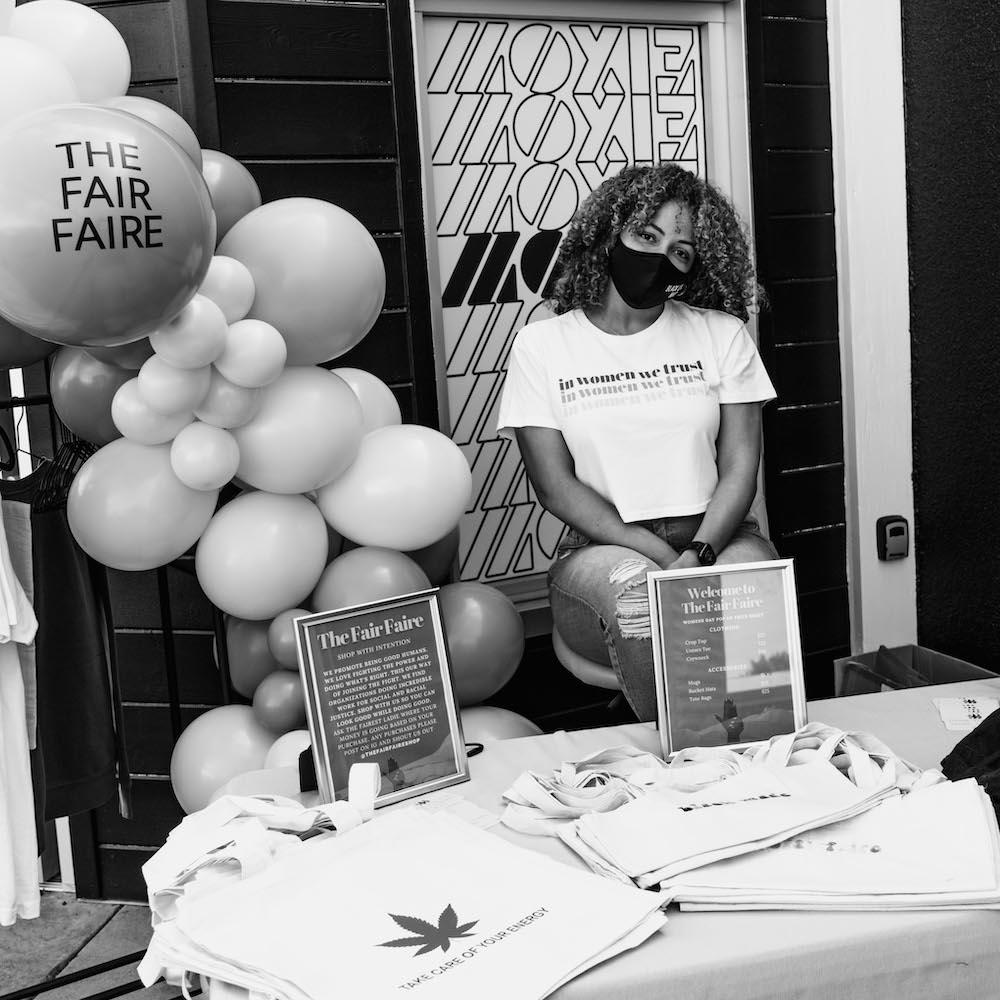 MOXI3 CARES
COMMUNITY FIRST
MOXI3 is more than a fitness studio – it is a community founded on authentic connection and supportive relationships. It is a place where good people come together to do good things. On a monthly basis, we host donation-based classes to raise funds and support for underserved members of our community. We have raised money for and partnered with Orangewood Foundation, Girls Inc. of Orange County, Nuleaf, and many more!
We host local small businesses for ongoing pop-ups and special events so that we can support and promote local entrepreneurs working to make their dreams come true and bring quality services and products to our community.