GET THE RESULTS YOU DESERVE WITH MOXI3'S METABOLIC BREAKTHROUGH MONTHLY NUTRITION PROGRAM
ACCESS THE PROVEN CUSTOM NUTRITION AND LIFESTYLE STRATEGIES TO UNLOCK YOUR METABOLISM, BOOST YOUR IMMUNE SYSTEM, AND OPTIMIZE YOUR ENERGY AND PERFORMANCE.
HOW DOES THE PROGRAM WORK?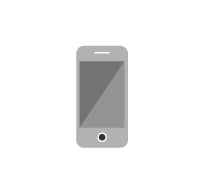 MONTHLY SYMPTOMOLGY QUESTIONNAIRES & STYKU 3D BODY FAT SCANS
Each month you will fill out a metabolic symptomology questionnaire and have a 3D body fat scan completed telling your MOXI3 Nutrition coach exactly what your metabolism needs to get results.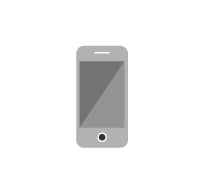 PERSONALIZED COACHING CALL
During the first month you will receive a personalized coaching call with your coach to get a deep understanding of your metabolism, and your custom program.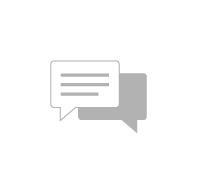 WEEKLY ACCOUNTABILITY
Each week you will receive text message check ins from your coach for accountability to ensure your are staying on course and make any needed adjustments.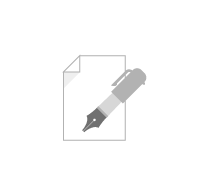 WEEKLY LIVE GROUP Q&A VIDEO MEETINGS WITH BRAD
Connect with the creator of Metabolic Breakthrough Program, Brad Davidson, on a live weekly group Q&A video call to answer your questions and explore high performance living at a deeper level.
HERE'S WHAT YOU'LL GET EACH MONTH: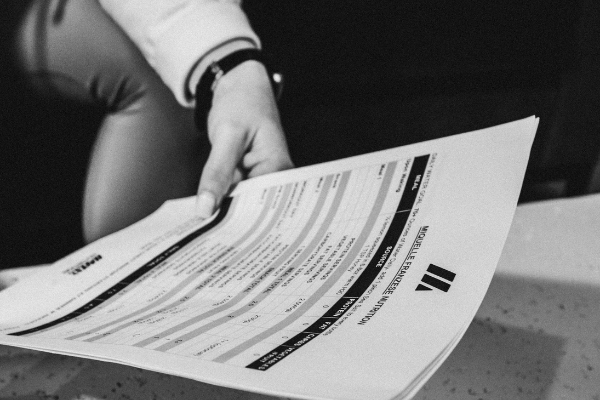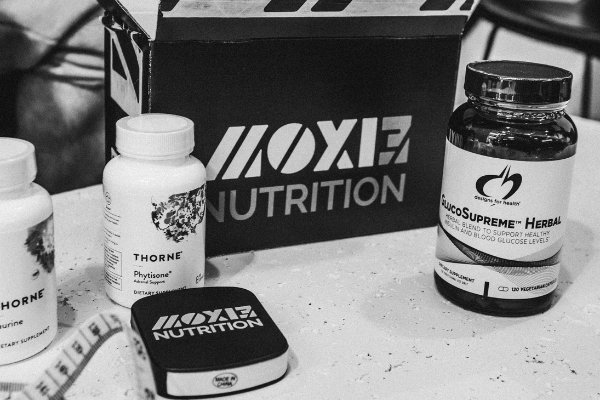 Custom Supplement Package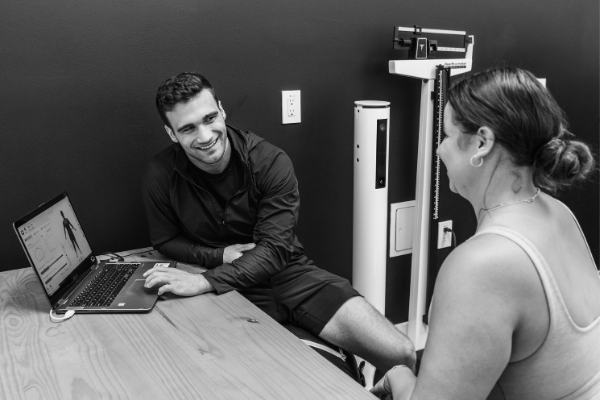 Sleep Strategies To Drive Deeper Recovery
MOXI3 Metabolic Breakthrough Nutrition Plan
$250/ Month
Monthly Custom Nutrition Plan
Monthly Custom Supplement Protocol (Yes the supplement recommendations are included in the program)
Monthly 3D Styku Body Fat Scans Displaying Proven Results
Deep Dive Coaching Call Month 1 to make sure you fully understand how to implement your program
Weekly Accountability Text Message Check In with your coach. Access them anytime during working hours via text with questions
Weekly Live Group Q&A Video Calls with the Creator of the Metabolic Breakthrough Program, Brad Davidson
Personalized Sleep Strategies for better recovery
WHY SHOULD I DO THIS PROGRAM?
If you're a driven individual who's in pursuit of a stronger immune system, more energy, stress resilience, and a better performing body and are willing to do whatever it takes but not seeing the results you desire then this program is for you.
So often we commit to the advice we believe is right and tap into our drive, pushing harder and sacrificing more only to be continually discouraged. We become more and more fatigued and our bodies don't respond the way we believe they should. Eventually we become unsure of where to turn to regain our energy that we once had to conquer our goals and take back our lives. Some of us get lucky and see the change in our bodies we are promised but it comes with a massive debt, just getting out of bed in the mornings becomes a chore. There is no point in looking good yet feeling horrible! It's time for a metabolic shift.
Welcome to MOXI3'S Metabolic Breakthrough program proven to reboot your metabolism giving you your energy, drive, and performance back while also giving you the elusive physical results you've been pursuing for years.
"I feel leaner, and have the best digestion I've experienced in years. I am a true believer in your work and can't thank you enough for all you have done to help me!"
– Emma Schmidt
WHAT ARE THE BENEFITS OF A FULLY OPTIMIZED METABOLISM:
EFFORTLESS FAT LOSS
DEEPER SLEEP
LIMITLESS ENERGY
INCREASED BRAIN CLARITY & REDUCED BRAIN FOG
DEEPER ENGAGEMENT
INCREASED SEX DRIVE
INCREASED FOCUS & DRIVE
INCREASED LEAN MUSCLE
Meet Your Nutrition Coach
Who am I and why should you trust me?
Brad Davidson has become a highly respected performance coach and International Speaker on the topic of overcoming fatigue and optimizing performance. Brad grew up in McMinnville, a small town in Oregon and moved to California in 1998 to pursue his passion for health and fitness. Today he has grown into a leading authority in helping high achieving executives, professional athletes, tactical athletes, and highly driven individuals to offset stress and optimize energy, well-being, and performance. In the last 5 years Brad has consulted for over 450 CEO's, athletes from 28 professional teams, 10 First Round NFL Draft picks, 4 Miss California contestants, 9 top athletes from the CrossFit Games, and active tactical members from SWAT, SEB, and the PJ's. Brad has recently been featured in Fast Company, Inc. Magazine, The New York Post, Details Magazine, Muscle & Fitness Magazine, and Men's Fitness Magazine.
I am so excited to share with you my 3-Phase Metabolic Breakthrough Method ™  I discovered over the last decade that allows you to follow in my footsteps.   

"I honestly feel such a difference with this carb cycle. It seems to be really working. I weighed the lowest I've ever been this morning. Thank you so much. I've never enjoyed a "diet" this much."
– Lisa Howell
"I started my program this past Monday and I have already dropped 9lbs the first week. My energy levels are up and I am sleeping much better."
– Ed Douglass
SATISFACTION GUARANTEE
Fully Backed By Our 100% Risk-Free Guarantee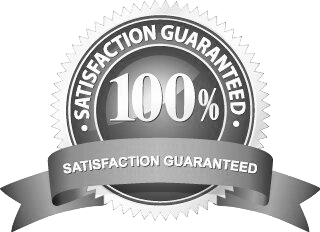 Try this program for 30 days. If you don't see awesome results and feel amazing,
simply email us and we'll cancel your membership immediately. No hassle, no questions asked.