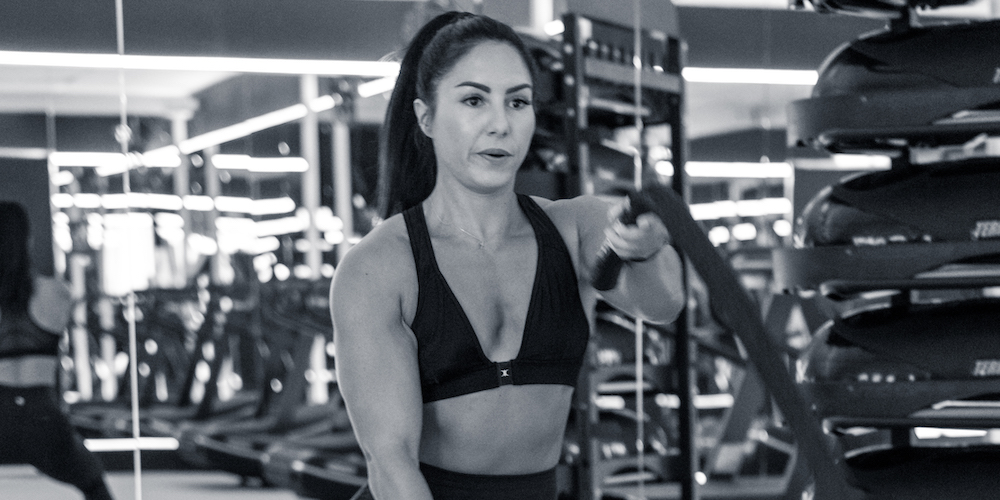 SHRED
Shred classes are 45-minute, mat-based classes that combine the best in strength, stretch, and body streamlining. These classes are high in intensity but low In equipment. In less than an hour your entire body gets sculpted, lengthened and unwound.
Shred Beats – Rhythm-based, functional, full-body classes executed to the beat of high energy music. 
Shred Flow – Yoga-inspired, low-impact flow.
Shred Flow X – Yoga-inspired flow taken to the next level by adding light equipment and moderate cardio.