THE WELLNESS PROTOCOL THAT DOES IT ALL
4 Ways Cold Immersion Can Improve Your Life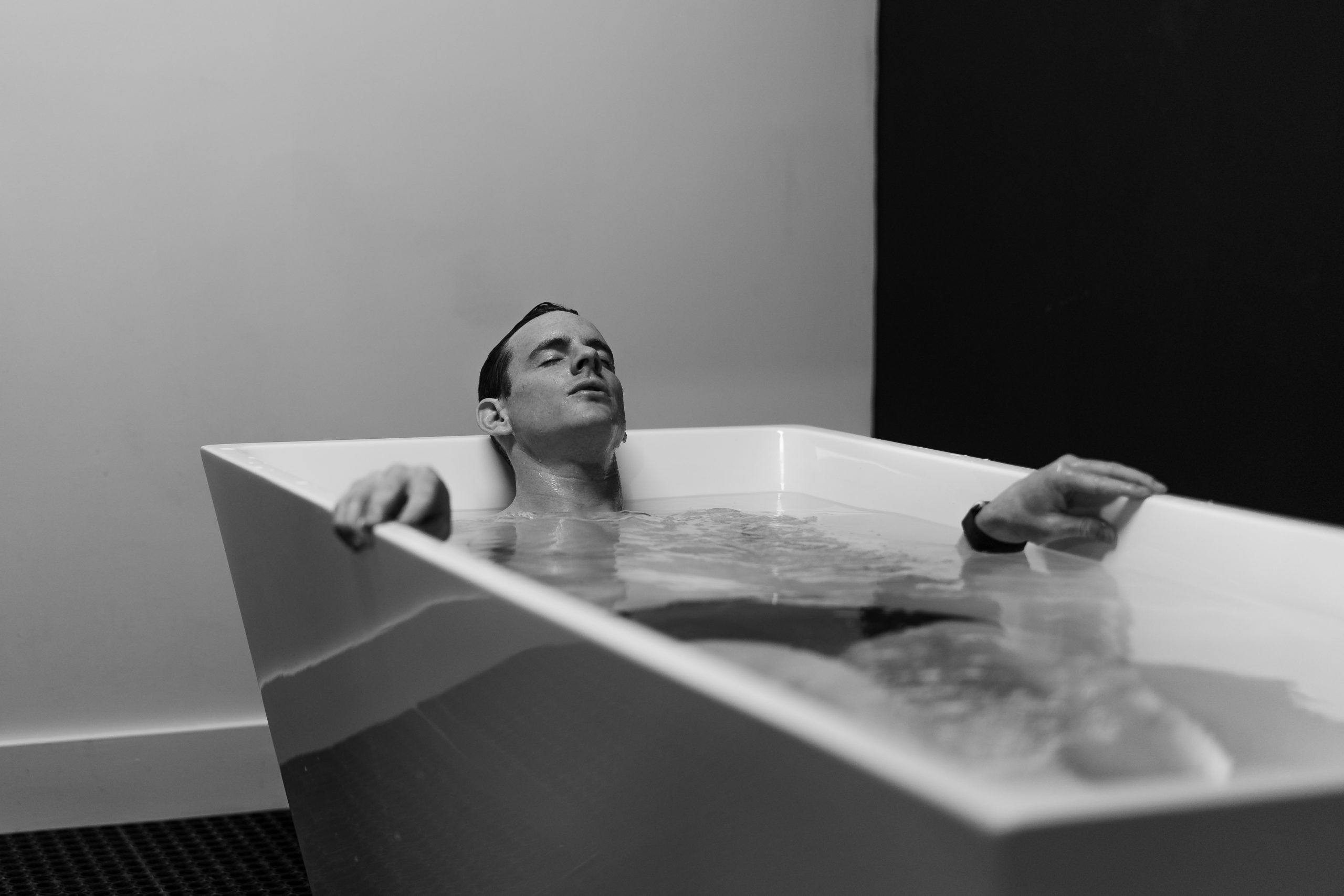 If you're a fitness enthusiast, chances are you're always looking for new ways to improve your performance, speed up recovery, and stay motivated. One protocol that checks all of these boxes and more is cold plunging – immersing your body in cold water for a short period of time.
Although it might seem daunting at first, there are a number of benefits to cold plunging that make it a worthwhile addition to any fitness routine.
Here are the top four benefits of cold plunging, and how you can incorporate it into your own regimen.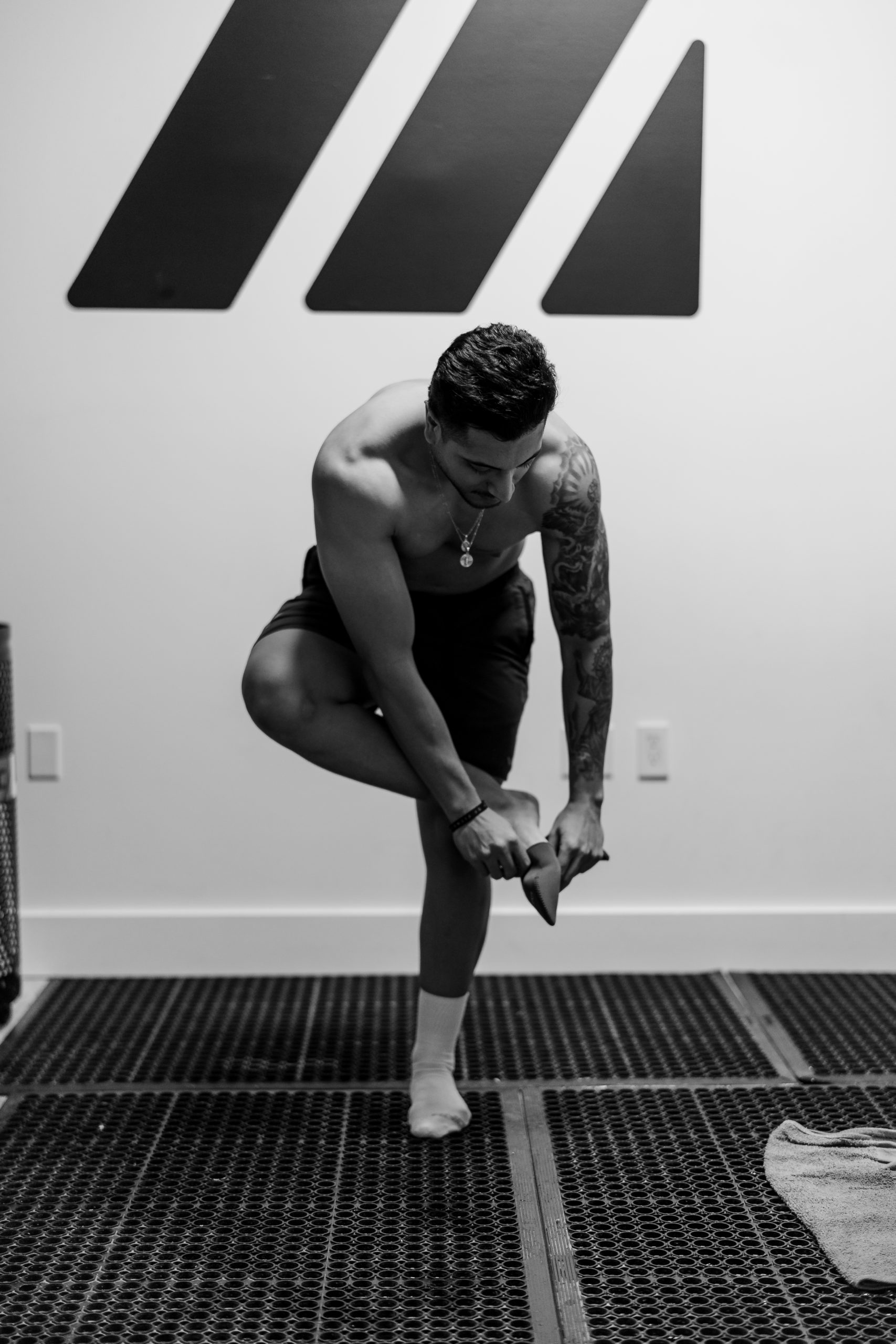 REDUCE INFLAMMATION AND MUSCLE SORENESS 
Cold immersion helps decrease inflammation in the body. When you exercise, your muscles undergo a significant amount of stress, which can lead to inflammation and soreness. Cold water immersion has been shown to reduce this inflammation, therefore speeding up recovery time and reducing muscle soreness.
Cold water immersion can also help decrease inflammation throughout the entire body, not just in the muscles. This can be beneficial for those who suffer from chronic inflammation or autoimmune conditions. By reducing inflammation, you may also experience improvements in joint pain, skin conditions, and other chronic health issues.
INCREASED ENERGY AND ALERTNESS
Cold exposure causes a significant release of the neurochemicals norepinephrine and epinephrine. A more potent presence of these two chemicals leads to increased energy, alertness, and mental clarity that lasts far beyond the three minutes you spend in the plunge. 
Cold plunging before a workout may help you feel more alert and focused, allowing you to push harder and get more out of your workout. Doing so before work can improve focus, sustain energy, and improve mood throughout the entirety of your work day.
IMPROVED CIRCULATION AND CARDIOVASCULAR HEALTH
Cold water immersion has been shown to improve circulation and cardiovascular health. When you immerse your body in cold water, your blood vessels constrict and the body forces blood out of your limbs and to the core of your body to protect your vital organs. This kickstarts your circulation and leads to improve oxygenation of the blood.
Additionally, cold water immersion has been shown to improve the function of the endothelium – the lining of the blood vessels – which can further improve circulation and cardiovascular health.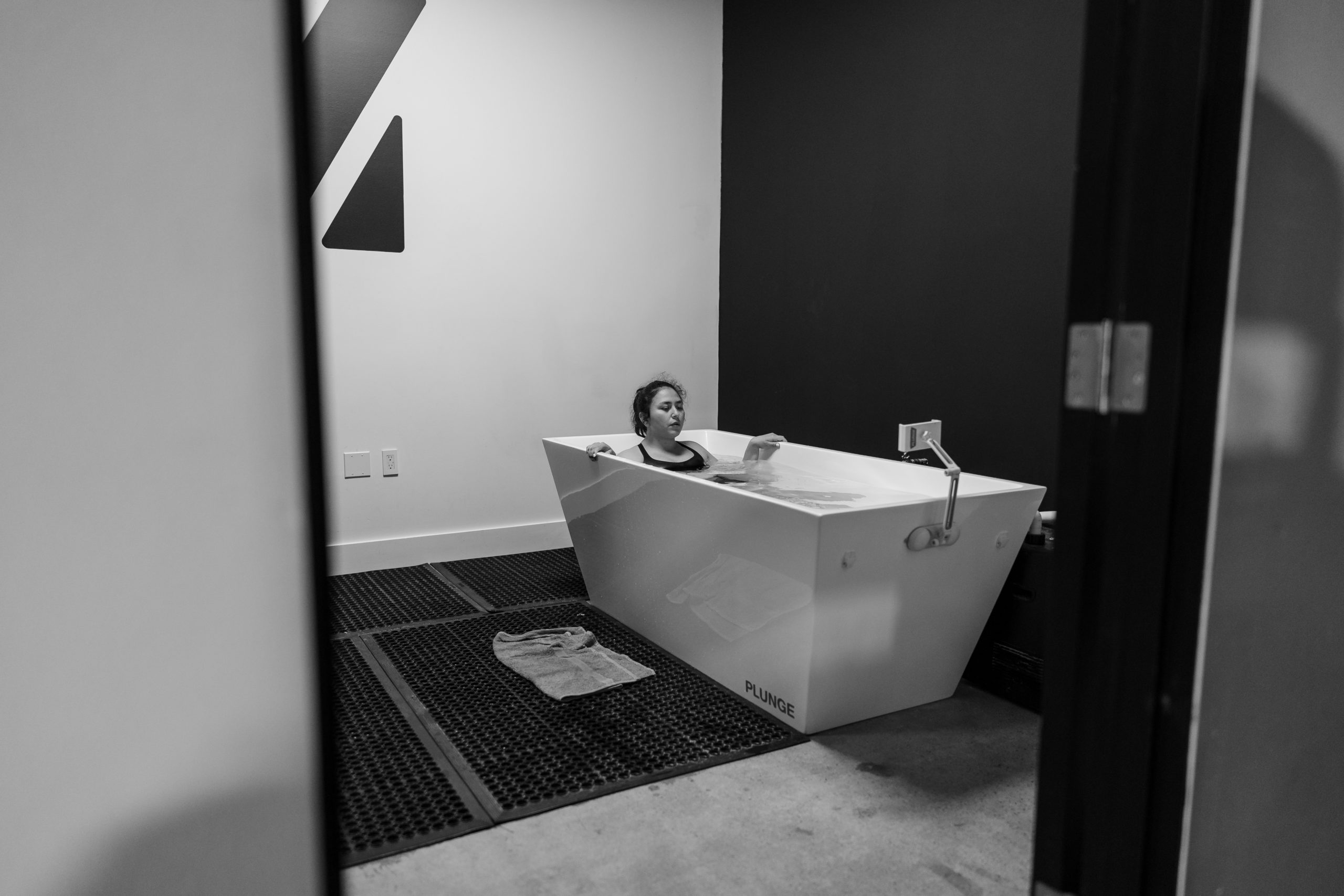 STRESS RELIEF AND IMPROVED RESILIENCE
Finally, cold water immersion can be beneficial for mental health and stress relief. Though not true of all forms of stress, something like deliberate cold exposure does have the effect of releasing significant levels of dopamine for prolonged periods of time. Higher levels of dopamine that are sustained over time has the power to improve mood, motivation, drive, and energy.
Additionally, cold water immersion can be a form of meditation or mindfulness practice. When you're in the cold water, you're forced to focus on your breath and the sensations in your body, which can help quiet the mind and reduce anxiety.